Europrivacy Main Website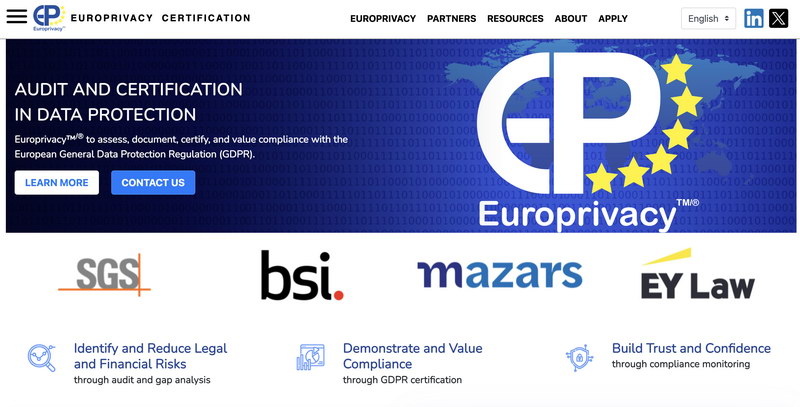 The Europrivacy main website presents Europrivacy certification scheme and methodology to assess and certify the compliance of data processing activities with the European General data Protection regulation (GDPR) and complementary data protection regulations. You can also contact us and request a quote.
Europrivacy Academy
The Europrivacy online Academy enables experts and data protection officers to learn how to apply the Europrivacy certification scheme rules and procedures. It enables them to demonstrate their understanding of Europrivacy by obtaining an online qualification as Europrivacy Implementer or Auditor.
Europrivacy Resources and Community website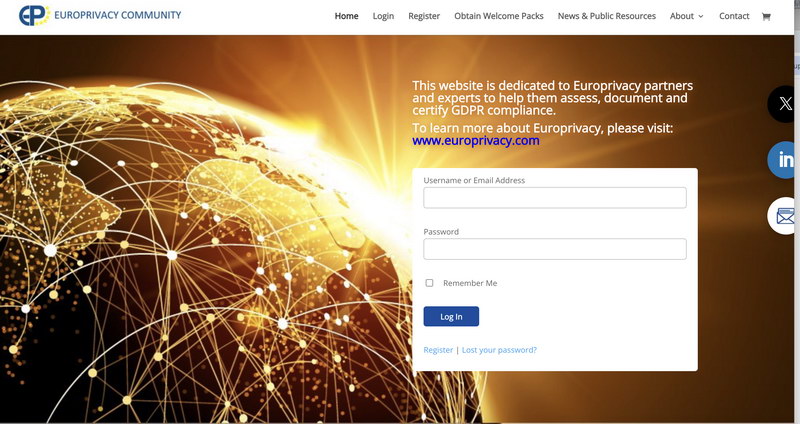 The Europrivacy Resources and Community website enables data protection professionals, including DPOs, Europrivacy implementers and auditors to access a whole set of online tools and resources to support compliance and certification.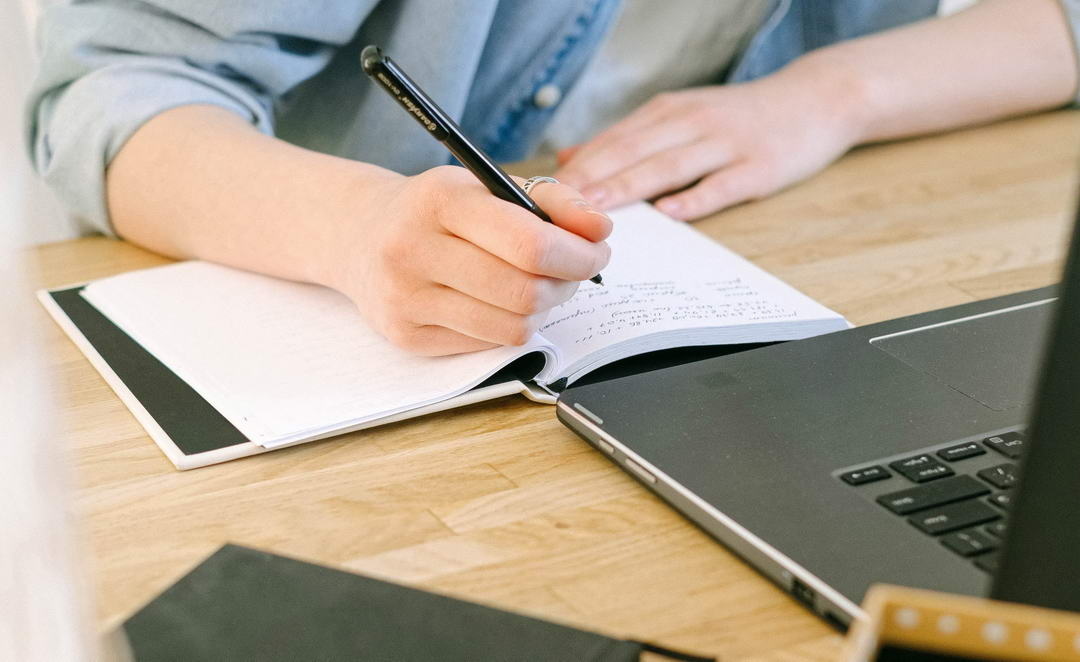 Europrivacy webinars and events are organised. Feel free to check if there are upcoming events you can attend and register to, including free webinars.
Europrivacy™® is a certification scheme, methodology and associated services on data protection compliance that has been developed through the European research programme and which is managed by the European Centre for Certification and Privacy in Luxembourg.
You can access the archives of the historic blog of Clusit community at: https://blog.europrivacy.info